As an experienced landscape photographer, I'm frequently invited to camera clubs and photographic societies as a guest speaker. During my talks I tackle various aspects of landscape, architecture and travel photography.
At this time I have the following lectures available:
Creative Landscape Photography. A talk focused to a large degree on photographic techniques. Especially the use of filters, includes a practical demonstration (not suitable for an online presentation).
Landscape Photography is Simple. More conceptual, revolving around the use of light of different qualities. As well as composition, timing and planning. (Suitable for an online presentation)
(NEW) Landscape: the Art of  Seeing. A continuation of "Landscape Photography is Simple". An exposition of some of the points only signaled in the other lecture, particularly composition, anticipation and imagination. (Suitable for an online presentation)
Landscape: From Idea to Postproduction. Case studies of a selection of images, representing different subject matter, and different challenges. An in-depth look at the whole process, from initial concept and creative choices, through equipment and camera settings, to software parameters. (Suitable for an online presentation)
All presentations are generously illustrated with diverse examples of my work. Images taken in the UK and overseas. I always welcome and encourage audience participation.
I may be available on short notice.
If you're looking for a Camera Club Speaker, get in touch. Also, feel free to read the testimonials from some of the clubs I've visited.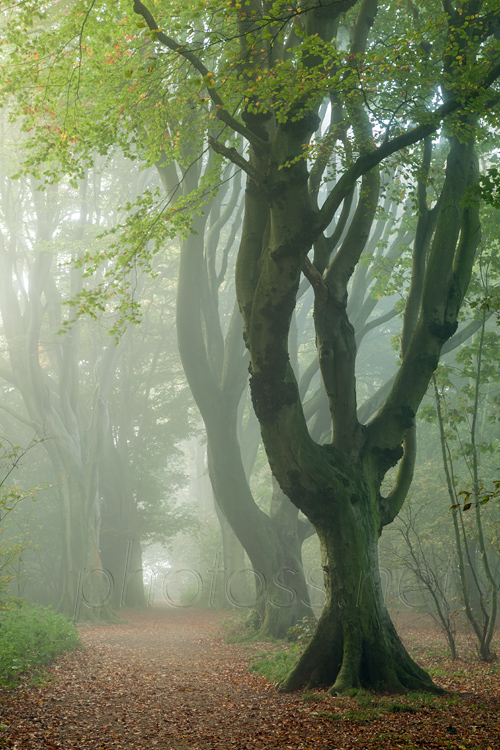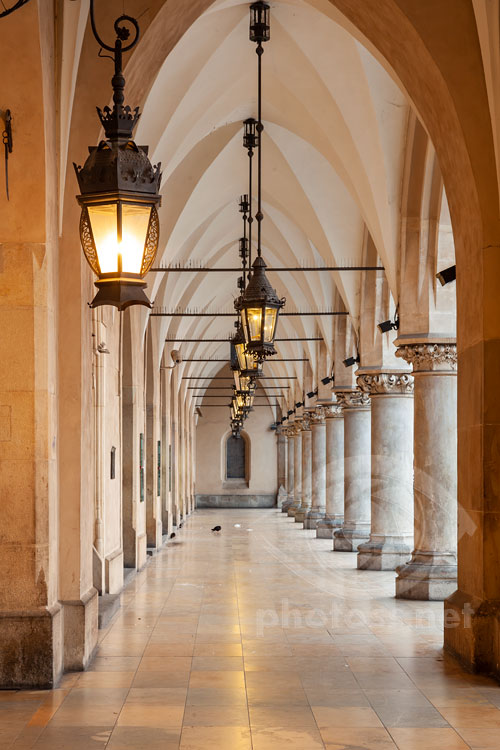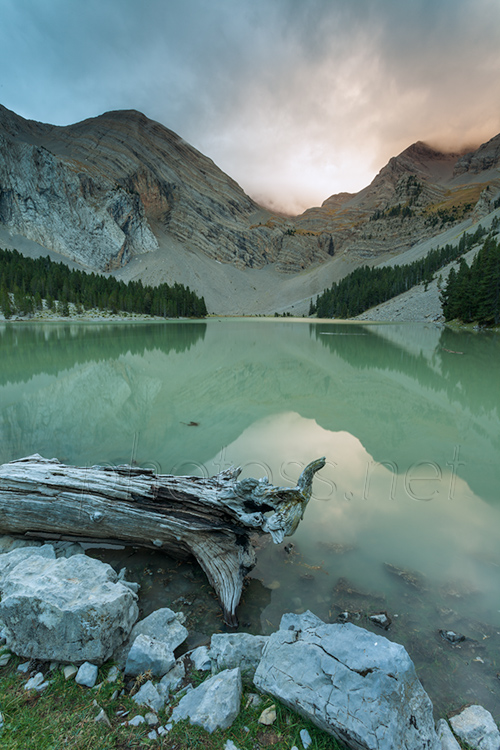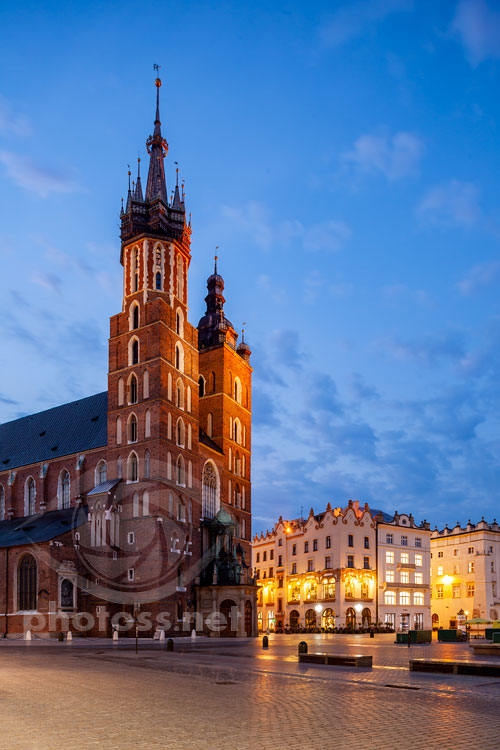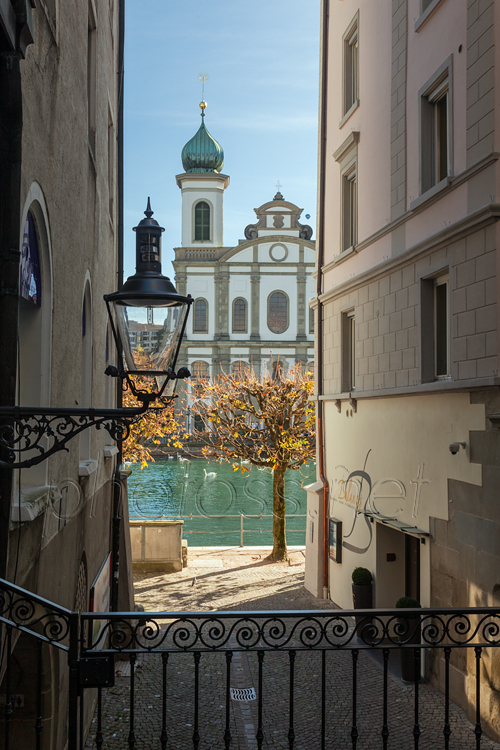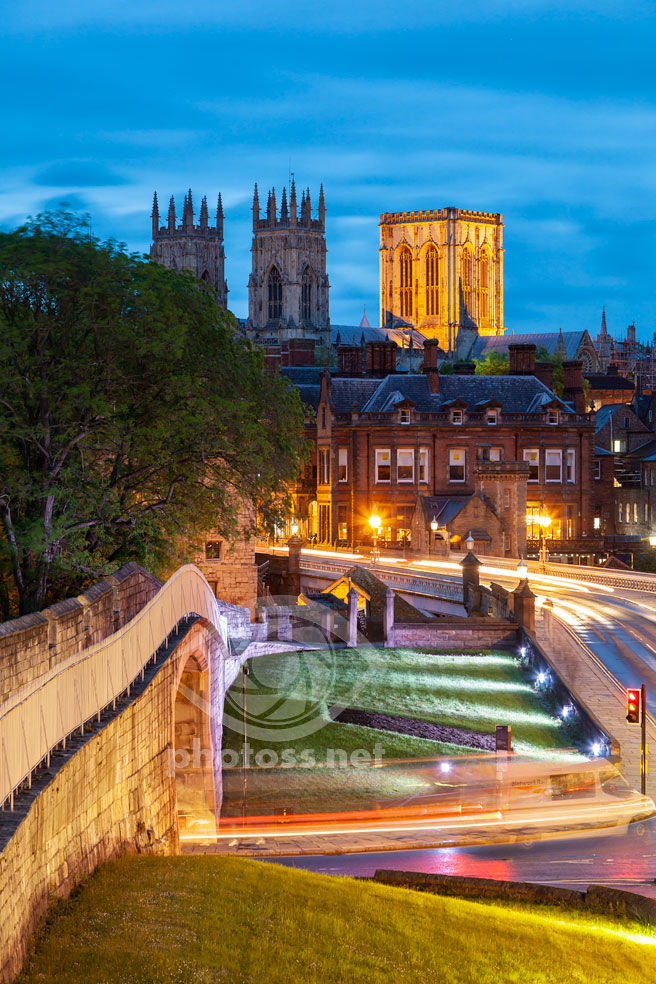 Your presentation to Ashford Photographic Soc
Hi Slawek.
On behalf of Ashford I just wanted to say how much we all enjoyed your talk last Friday your images were outstanding and information on technique and locations was really helpful
thank for a great evening.
Philip L.Hinton ARPS.
Philip L. Hinton
14th September 2014
Clubs I have visited previously
Aldershot Farnham & Fleet Camera Club, Hampshire (1 visit, 1 online talk)
Andover Photographic Club, Hampshire (online talk)
Ashford Photographic Society, Kent (2 visits)
Basingstoke Camera Club, Hampshire (2 visits)
Battle Photographic Society, East Sussex (1 visit, 1 online talk)
Bishop's Waltham Photographic Society, Hampshire (1 visit, 1 online talk)
Bognor Regis Camera Club, West Sussex (2 visits, 1 online talk)
Bookham Camera Club, Surrey (1 visit, 1 online talk)
Bracknell Camera Club, Berkshire (1 visit, 1 online  talk)
Brighton & Hove Camera Club, East Sussex
Brighton Photographers Group, East Sussex
Bristol Photographic Society
Burghfield Camera Club, Berkshire (online talk)
Cheam Camera Club, Greater London
Chichester Camera Club, West Sussex (online talk)
City of London & Cripplegate Photographic Society
Cranleigh Camera Club, Surrey
Dorking Camera Club, Surrey
Eastbourne Photographic Society, East Sussex
Ellon Photographic Group, Aberdeenshire (online talk)
Farnborough Camera Club, Hampshire
Field End Photographic Society, London
Folkestone Camera Club, Kent
Fordingbridge Camera Club, Hampshire (2 visits)
Framlingham Camera Club, Suffolk (online talk)
Godalming Photographic Club, Surrey
Guildford Photographic Society, Surrey
Hailsham Photographic Society, East Sussex (online talk)
Haslemere Camera Club, Surrey
Havant Camera Club, Hampshire (1 visit, 1 online talk)
Hayling Island Camera Club, Hampshire (2 visits)
Highcliffe and Infinity Camera Club, Hampshire (online talk)
Horley Photographic Club, Surrey
Horsham Photographic Society, West Sussex (3 visits)
Keswick Photographic Society, Cumbria (online talk)
King's Lynn & District Camera Club, Norfolk (online talk)
Kingston Camera Club, London
Lewes Camera Club, East Sussex (1 visit, 1 online talk)
Littlehampton & District Camera Club, West Sussex
Lonza Sport & Social Club, Berkshire (online talk)
Maidenhead Camera Club, Berkshire (2 visits)
Maidstone Camera Club, Kent (2 visits)
Malling Photographic Society, Kent
Mid Sussex Camera Club, West Sussex (3 visits, 1 online talk)
Midhurst Camera Club, West Sussex (2 visits)
Middleton-on-Sea Camera Club, West Sussex (online talk)
Muswell Hill Photographic Society, London (1 visit, 1 online talk)
Nikon Owner South East Group (online talk)
Overton Photographic Club, Hampshire (2 visits)
Oxford Photographic Society, Oxfordshire
Parkwood Camera Club, Kent
Pinner Camera Club, Greater London (online talk)
Plumpton Camera Club, East Sussex (online visit)
Potters Bar & District Photographic Society, Hertfordshire
Reading Camera Club, Berkshire (1 visit, 1 online talk)
Reigate Photographic Society, Surrey (2 visits)
Richmond & Twickenham Photographic Society, London (2 visits)
Ringwood Camera Club, Hampshire (online talk)
Royston Photographic Society, Hertfordshire (online talk)
Rye & District Camera Club, East Sussex (online talk)
Seven Sisters Camera Club, Eastbourne, East Sussex (2 visits, 1 online talk)
Southampton Camera Club, Hampshire
Southgate Photographic Society, London
Steyning Camera Club, West Sussex (2 visits)
Tandridge Photographic Society, Godstone, Surrey (2 visits)
Tenterden Camera Club, Kent
Tonbridge Camera Club, Kent (3 visits)
Uckfield Camera Club, East Sussex (3 visits)
Wayland & District Photographic Club, Norfolk (online talk)
Winchester Photographic Society, Hampshire
Windlesham & Camberley Camera Club, Surrey
Wokingham & East Berkshire Camera Club, Berkshire (1 visit, 1 online talk)
Whitstable Photographic Group, Kent (online talk)
Windsor Photographic Society, Berkshire (online talk)
Woodley Photographic Club, Berkshire (online talk)
Worthing Camera Club, West Sussex (2 visits)
Yateley Camera Club, Hampshire