freelance photographer & workshop leader
Slawek Staszczuk Photography
Freelance Photographer and Workshop Leader in Sussex
Hello. My name is Slawek Staszczuk. I'm a freelance photographer based in the Brighton area in West Sussex, England. I specialise in landscape, architecture and travel photography. Read more about me and my photographic services and image licensing.
See examples of my work in the portfolio section. The images were taken at a variety of locations in the UK and Europe. Moreover, I have thousands of images in my archives available for licensing.
photography workshops & tuition
Also, I regularly speak to camera clubs and photographic societies. During my talks I cover a range of subjects regarding landscape, travel and architecture photography.
regular "blog" coming soon
Finally, a "blog", for lack of a better term, section is coming. With tips, tutorials, recommendations and other suchlike articles. I've been meaning to start one for a long time. And now the launch of this new website is the perfect opportunity. Read the first installment about Blue Hour.
Let me know if you have any comments or suggestions of subjects you'd like to see covered. And watch this space, as more is coming. Or better still: subscribe to the newsletter if you'd like to be kept in the loop.
I'm pleased to announce that I am now a brand ambassador for Breakthrough Photography Filters. I've been testing these filters for the past couple of months and am really impressed with their build and image quality. They are made from tempered glass and coated with anti-reflection layers.
A detailed section with sample images and comparisons is coming soon. At the moment you can read more about Breakthrough Filters at their UK dealer website:
Use my promo code: photoss at the check out to get a 5% discount on the filters and accessories.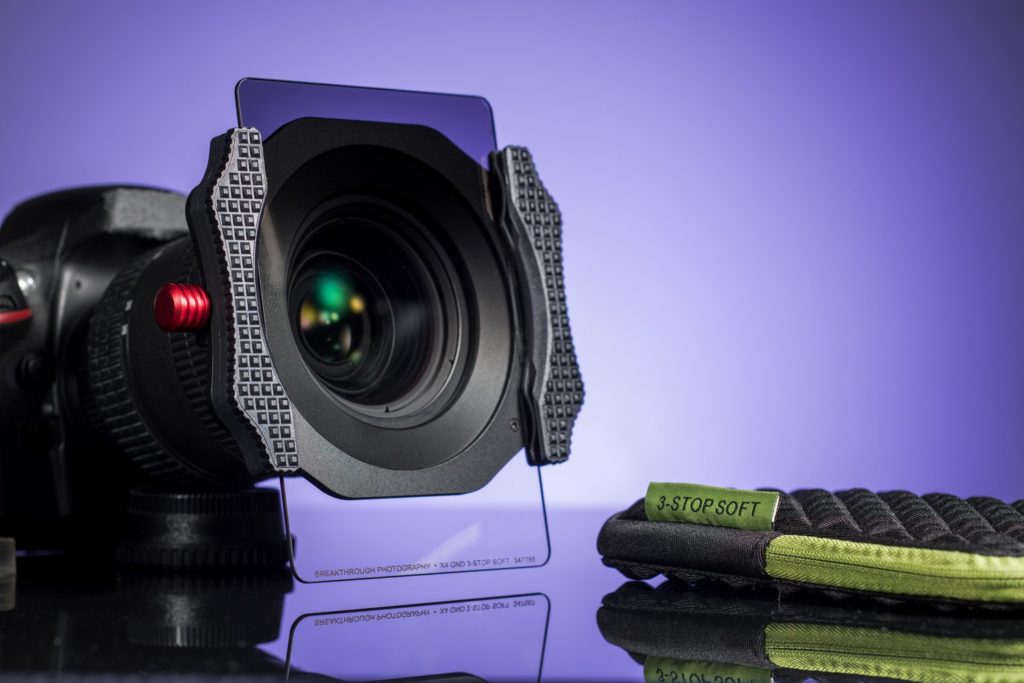 Moreover, the code will also give a discount on services offered by Cameracal. And these include: camera/lens calibration, repairs, sensor cleaning and courses on sensor cleaning.
Cameracal are based in West Chiltington, West Sussex. If you visit them in person, just mentioning my name will give you a discount on filters and services. They have excellent customer service, the staff are very knowledgeable and will give you good advice.
I will have my Breakthrough filter system with me during any workshops and camera club presentations. You are welcome to have a look at them and try them out on your cameras.
New Photo Holidays Scheduled for 2020
Venice
Architecture, cityscape & Blue Hour
Photography Course
Krakow
Architecture, cityscape & Blue Hour
Photography Course
Slawek has visited us at Steyning Camera Club twice now and has shown us his fascinating pictures from places on the South Downs near us that most of our members didn't even know about! Meanwhile, some of our longer-serving members have been on, and enjoyed, his local landscape walks and demonstrations.
He's inspirational for our newer members as he generally keeps his pictures simple – things that beginners can pick up easily. Another well-timed talk, he's always welcome to visit us.
Thanks again from Steyning CC,
Geoff, Programme Secretary
Geoff Chalcraft
17th October 2019
A handful of new images taken in Prague during recent workshop in late September 2019. A great group of people and a very enjoyable experience, I'm hoping to see some of my guests' images in due course.
My "Seasons in Sussex" 2020 calendar has just been delivered and I'm quite pleased with the quality. A4 format opening to A3.
It's available now at Shoreham Art Gallery.
Pop in if you live in the area or happen to visit. Apart from a small selection of my work you'll find a range of beautiful things for your home. All made by local artists representing different disciplines. Besides, you might find me there as well, as I steward a couple of days a month.
New sessions scheduled for October-November 2019, various locations in Sussex and London.