freelance photographer & workshop leader
Slawek Staszczuk Photography
Freelance Photographer and Workshop Leader in Sussex
Hello. My name is Slawek [pron. suaveck]. I'm a freelance photographer based in the Brighton area in West Sussex, England. I specialise in landscape, architecture and travel photography. Read more about me and my photographic services and image licensing.
See examples of my work in the portfolio section. The images were taken at a variety of locations in the UK and Europe. Moreover, I have thousands of images in my archives available for licensing.
photography workshops & tuition
Also, I regularly speak to camera clubs and photographic societies. During my talks I cover a range of subjects regarding landscape, travel and architecture photography.
I was planning to spend a couple of days in Bristol after my visit to Bristol Photographic Society on 15th January. But sadly the weather thwarted my plans. Still, I managed to get a few shots of the harbour on this occasion, mostly Blue Hour.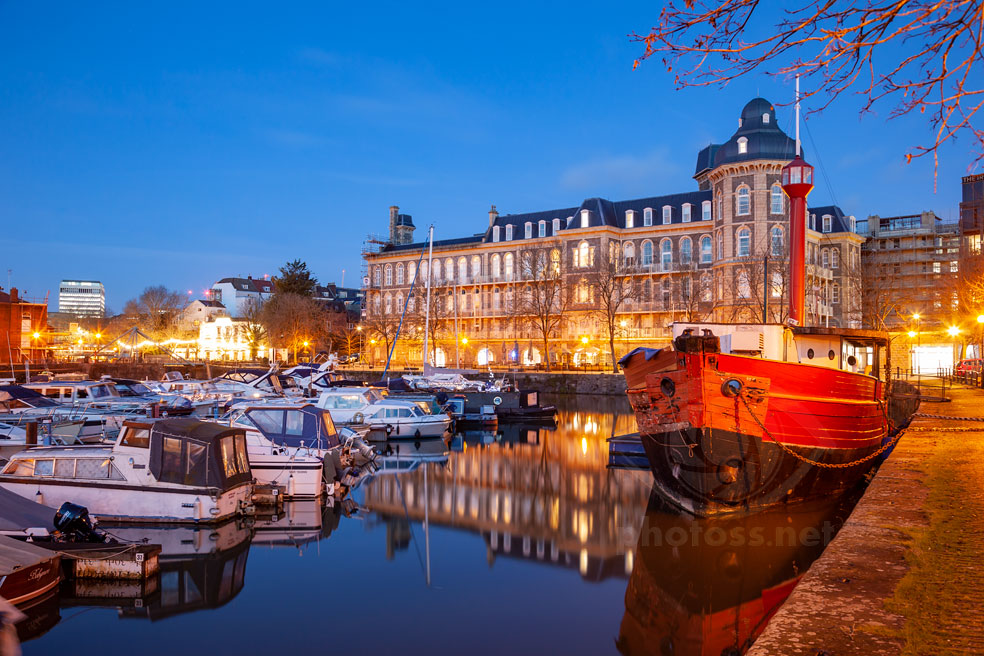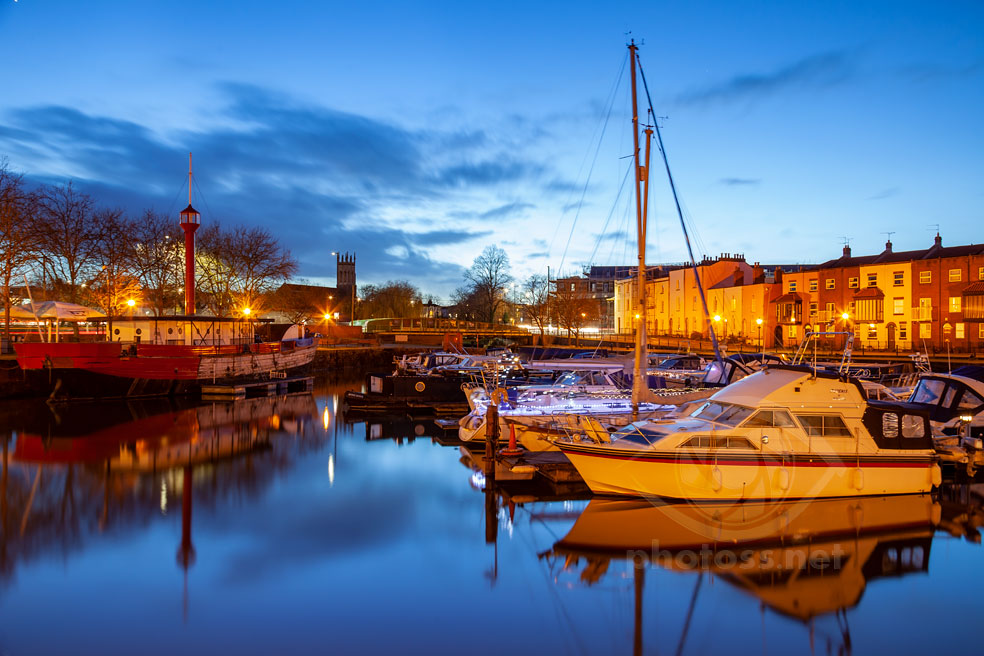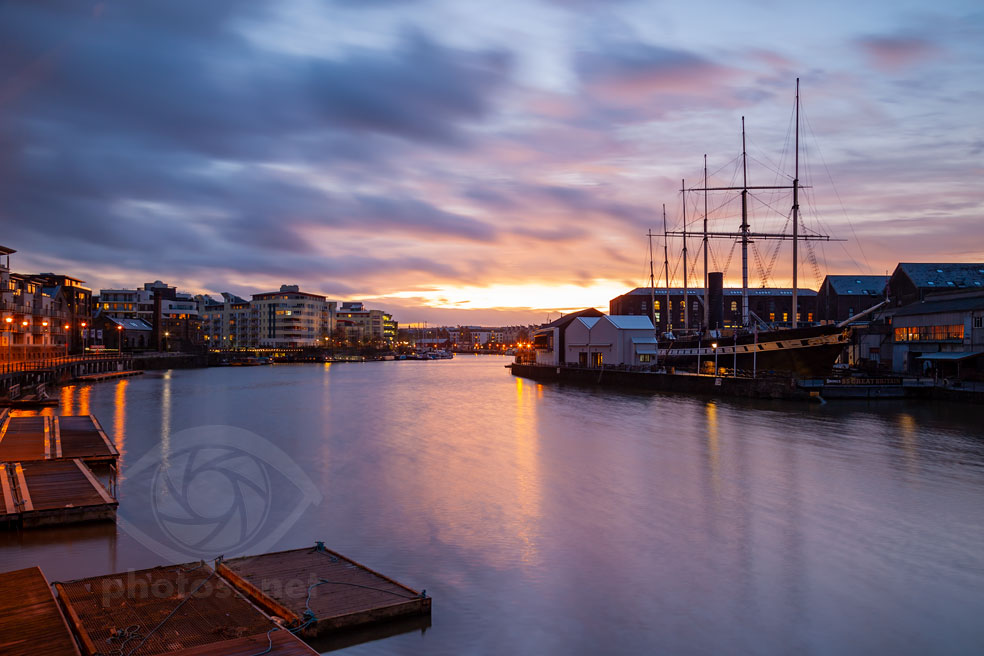 We were very pleased to welcome Slawek to Battle Photographic Society on 9th December 2019. This was the first time he has come to give a talk at one of our meetings and this time he gave a talk "Landscape Photography is Simple". Members certainly enjoyed this talk, and his images, especially capturing light on the South Downs. We have already arranged for Slawek to return next year to give another of his photographic talks. Thank You Slawek for a most enjoyable and informative evening.
John Lethbridge
3rd January 2020
Winchester Photographic Society
Bristol Photographic Society
Fordingbridge
I'm pleased to announce that I am now a brand ambassador for Breakthrough Photography Filters. I've been testing these filters for the past couple of months and am really impressed with their build and image quality.
Read more them and available discounts here.
New Photo Holidays Scheduled for 2020
Krakow
Architecture, cityscape & Blue Hour
Photography Workshop
Prague
Architecture, cityscape & Blue Hour
Photography Workshop