freelance photographer & workshop leader
Slawek Staszczuk Photography
Freelance Photographer and Workshop Leader in Sussex
Hello. My name is Slawek [pron. suaveck]. I'm a freelance photographer based in the Brighton area in West Sussex, England. I specialise in landscape, architecture and travel photography. Read more about me and my photographic services and image licensing.
See examples of my work in the portfolio section. The images were taken at a variety of locations in the UK and Europe. Moreover, I have thousands of images in my archives available for licensing.
photography workshops & tuition
Also, I regularly speak to camera clubs and photographic societies. During my talks I cover a range of subjects regarding landscape, travel and architecture photography.
I celebrated my birthday recently (13th Feb) with an impromptu session on the local beach. The sunset was a disappointment, but I got to play with some respectable waves… This is a 1.6 seconds exposure taken, unusually for me, in manual mode; with a 2-stop hard-edged filter from Breakthrough.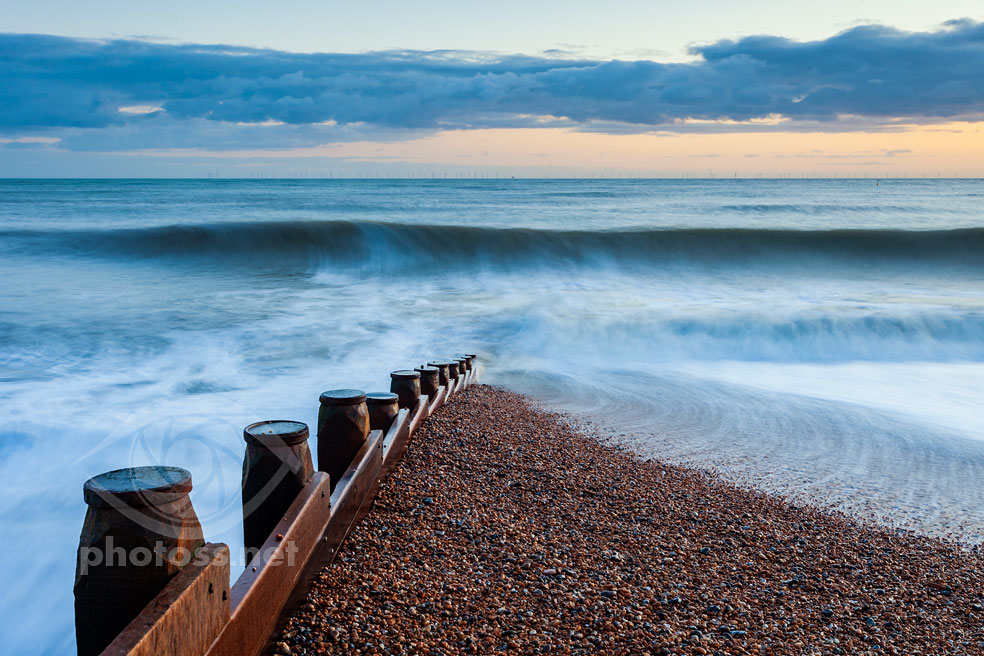 Slawek is a talented photographer and I was pleased for the opportunity to join his workshop in Worthing. He gave me the long looked for guidance round the selection of the best aperture and shutter speed, together with composition to improve my images. He was very patient and thorough in his teaching. The weather was cold and grey with very little sunlight. But I have gained considerably from this workshop together with a couple of good images. I will definitely join one of his workshops in the future.
Charlotte Rye
1st February 2020
I'm pleased to announce that I am now a brand ambassador for Breakthrough Photography Filters. I've been testing these filters for the past couple of months and am really impressed with their build and image quality.
Read more them and available discounts here.
Photo Holidays Scheduled for 2020