I'm pleased to announce that I am now a brand ambassador for Breakthrough Photography filters.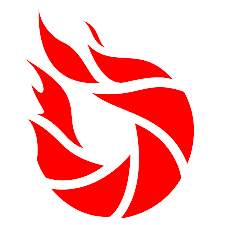 Having used these filters for a few months I am very impressed with their quality. That is both material and build quality, as well as the quality of resulting images.
The filters are made from tempered glass, coated with anti-reflection layers. As far as I can see, they are truly neutral (no colour cast).
The accessories, including adapter rings and holders are also of excellent quality.
The manufacturer offers an incredible 25 year guarantee on the filters and accessories. They also claim the filters are shatter resistant. I accidentally put that claim to the test when making a demonstration during a recent camera club talk. I dropped one filter, it came out unscathed.
I bring my filter system to any workshops and camera club presentations. You are welcome to examine them and test them on your camera.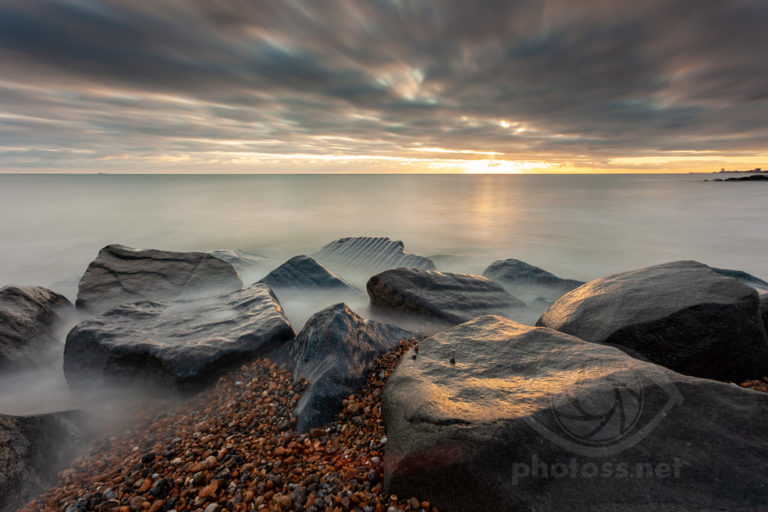 Sunset on the beach in Shoreham-by-Sea.
A 30-second exposure with a 10-stop ND filter and a revers graduated filter from Breakthrough Photograhy. Read more about how I took this image.